Free tennis for people with Parkinson's
People with Parkinson's are being offered the chance to attend free tennis session.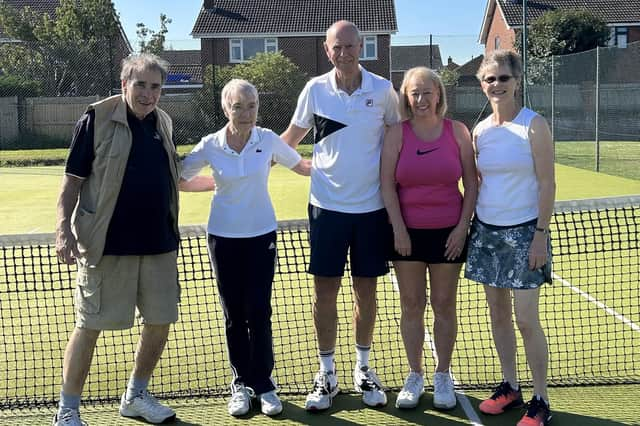 Syston Northfields Tennis Club is hosting the hour-long sessions with all ages and abilities, on Fridays starting at 10am.
Exercise has been shown to improve many Parkinson's Disease symptoms, including mobility, balance and depression.
The special classes mean people with the disease can exercise in a safe environment while making new friends and having fun.