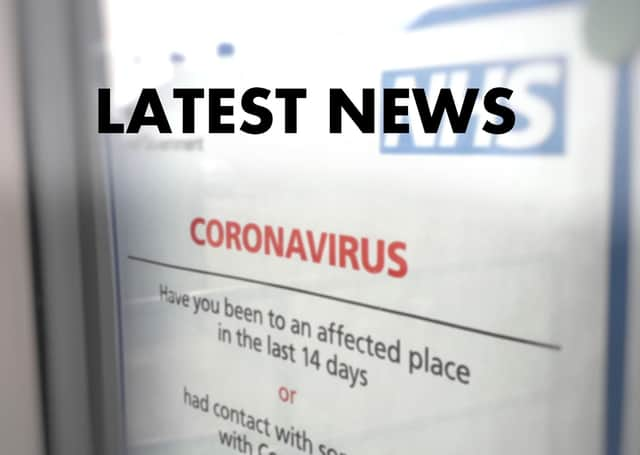 Latest news EMN-200907-123404001
New figures released by Public Health England for the week to July 27 show that there were 16 new coronavirus cases compared to four the week before.
In a league table of national infection rates, expressed as the number of new cases per 100,000 people, Melton ranks ninth, with the rate jumping from 7.8 to 31.3.
The table is topped by areas which have been subject to localised lockdown - Blackburn with Darwen and Leicester, where the number of new Covid cases rose during that week by 133 and 214, respectively.
Although the number of new infections in the Melton borough is much lower than those particular hotspots the rate of increase is a reminder that the virus has not gone away and residents need to remain vigilant and follow government advice to limit further spread.
The figures were based on tests carried out in laboratories (pillar one of the Government's testing programme) and in the wider community (pillar two).