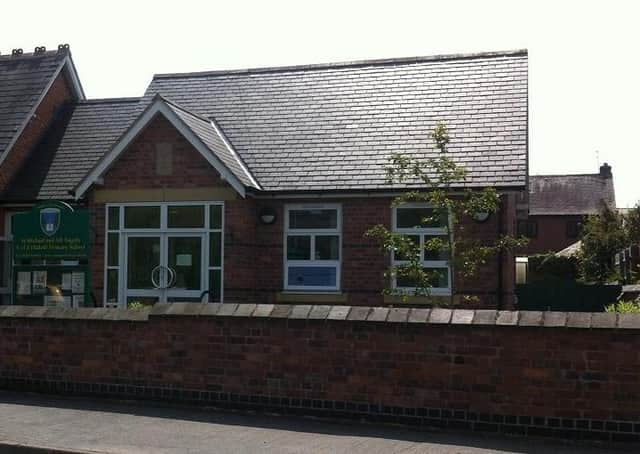 St Michael and All Angels CE Primary School at Rearsby EMN-210405-160501001
St Michael and All Angels CofE Primary School, at Rearsby, is now part of Rise Multi-Academy Trust.
The trust says it prides itself on bringing together schools with a like-minded Christian ethos and a commitment to providing the best possible opportunities for every child to flourish.
Neil Bardsley, headteacher at the Rearsby school, said: "We want children to leave St Michael's not only with an excellent rounded education and a thirst for knowledge, but also having the confidence to believe in their own abilities and to build solid foundations for their future education.
"We are thrilled that the next stage on our journey has begun with Rise Multi-Academy Trust and believe it will bring incredible benefits for our school community."
Schools which are also part of the Rise Multi-Academy Trust include St Mary's Primary at Melton, Croxton Kerrial Primary, Redmile Primary, Waltham Primary and Wymondham Primary.
CEO at the trust, Mark Cole, said: "We would like to give a very warm welcome to everyone at St Michael's.
"With our shared Christian values and an unwavering commitment to providing the best for every pupil, we look forward to working in partnership with colleagues, sharing ideas and best practice, and getting to know the children and their families over the coming months."