Runners and walkers set to raise funds for Birch Wood School
Runners and walkers will be raising money for Melton's Birch Wood Area Special School this weekend.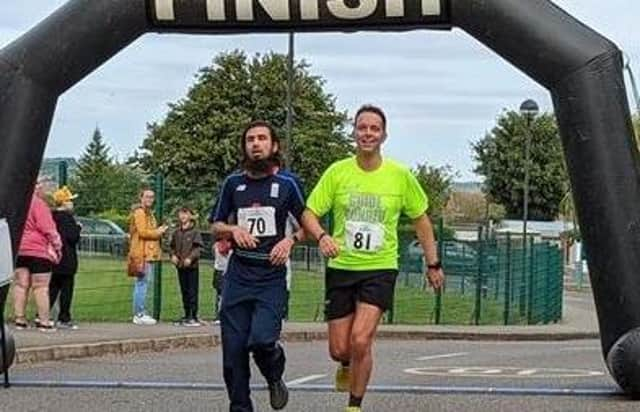 Participants will be challenged to complete a choice of either 5km or 10km at this year's Birch Wood 10 on Sunday.
The event was first held last year, partly in response to the Covid pandemic as a way of getting the school's community back together again.
The original route from 2022 has had to be changed due to building work for the Melton Mowbray Distributor Road but a new course has been designed around Grange Drive.
Executive headteacher, Rosalind Hopkins, said: "This is our second Birch Wood 10km running event and family fun day and we are hoping to raise money for outdoor play equipment and reading books."
People of all abilities will set off at 10am, choosing to run or walk two laps or four.
There will also be a fun run over about 1km at 9.45am – under 10s must be accompanied by an adult at all times.
Roads will be closed for the duration of the runs and there will be a water station on the course.
Those who complete the course will be given a unique medal designed by Birch Wood students.
After the runs have finished there will be lots of activities at a family fun day.
Parking will be available close to the school, although attendees are encouraged to share cars, and visitors will have access to toilets.
Click HERE for information on the day or to enter the event.