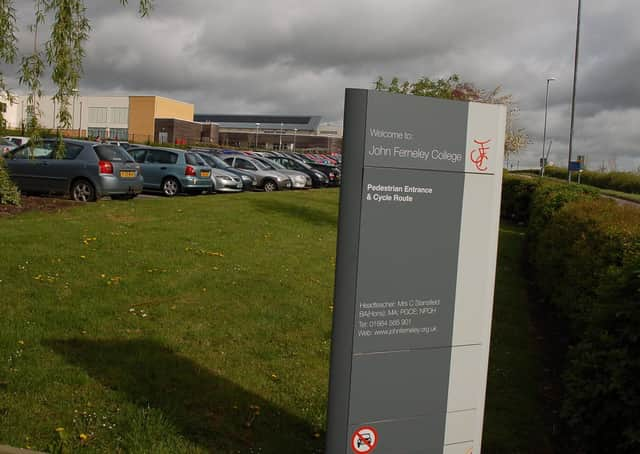 John Ferneley College, Melton EMN-200318-173024001
Prime Minister Boris Johnson announced the measure, which will apply across the UK, a few moments ago as part of the fight to limit the spread of coronavirus (COVID-10).
Exams will not take place in May and June, he announced in his daily briefing.
The Prime Minister urged parents not to leave their children in the care of grandparents who are in the vulnerable age range for the virus.
He said schools should look after the children of important workers, such as NHS employees, and the most vulnerable pupils to keep public services running.
Food vouchers are also being made available for those children who rely on regular school meals.