Drive-in living Nativity event to be held at Melton market
Live performances of the Nativity story will be given once again at Melton Livestock Market next month.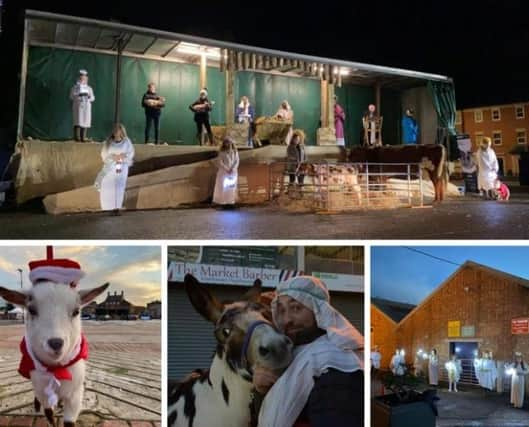 This is the fourth Christmas members of the Leicestershire and Rutland Federation of Young Farmers Clubs (LFYFC) have organised the event, featuring real people and animals.
The stage will be an articulated lorry, flanked by two tractors, and there will be a host of angels, shepherds with sheep, kings on horses and, of course, a little donkey.
Audience members will also get to enjoy vintage tractors, a telehandler, the north star and plenty of Christmas spirit.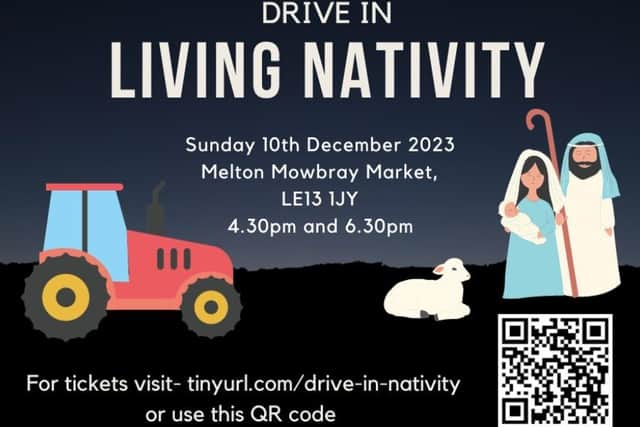 Attendees can enjoy the event from the comfort of their own vehicle on Sunday December 10, at 4.30pm and 6.30pm.
LFYFC county chairman, Matt Kirk, said: "We wanted to grow on the success of the last three years and offer something really special to the local community this Christmas.
"We are very excited and really looking forward to welcoming new and past attendees to the event."
The Drive-In Living Nativity performances will be broadcast live on local community radio service 103 The Eye for the audience to listen to through their car radios.
Those in attendance are also being encouraged to get into the festive spirit by decorating their car – or tractor – with lights and tinsel.
Led by young people, for young people, LFYFC provide anyone aged 10 to 28 with the opportunity to develop skills, work with their local community, travel abroad, take part in various competitions, have their voices heard on rural issues and enjoy a dynamic social life.