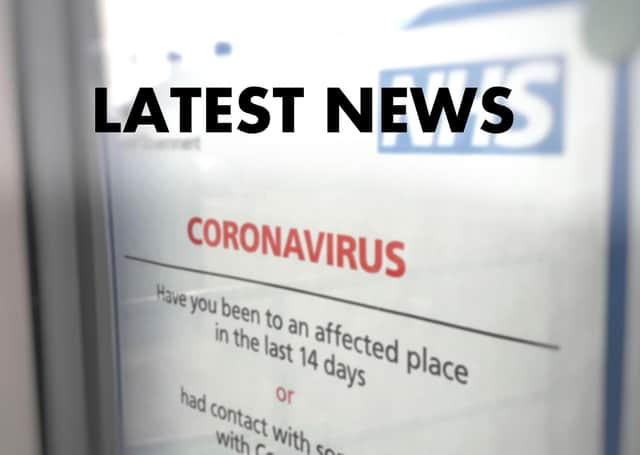 Latest news EMN-200420-091350001
Research by the Centre for Progressive Policy (CPP) has found that Melton will suffer a whopping 46 per cent reduction in economic output as a result of businesses being temporarily closed and residents being isolated in their own homes.
The borough will take the fifth worst economic hit, according to the study, with only Pendle - the hardest hit at 50 per cent - South Derbyshire, Corby and Stratford-upon-Avon suffering bigger negative impacts.
The research follows the Office for Budget Responsibility (OBR) last week publishing its analysis of the likely impact on the UK economy resulting from the Covid-19 pandemic.
The OBR expects real GDP (gross domestic product) to fall by 35 per cent in the second quarter of this year, calculated as an average of the likely impact on different sectors, weighted according to the size of each sector in the national economy.
The CPP applied this methodology to every local authority district in the UK, weighting the average sectoral hit by the distribution of each local authority's gross value added (GVA) - the measure of the value of goods and services produced in an area.
The CPP say in their report: "The results show significant place-based variation in the size of economic contraction resulting from the coronavirus shut down.
"In Pendle, the local authority we estimate will be hardest hit, the decline in GVA is estimated to reach 49 per cent in Quarter Two.
"At the other end of the scale, the Orkney Islands is estimated to see a hit of 16 per cent of GVA.
"There is a clear regional dimension to the results.
"Nine of the ten worst affected local authorities are in the Midlands or the North West."
The CPP say the government should be aware of the economic challenges likely to be faced by areas like Melton and ensure that support is given to them as a priority.