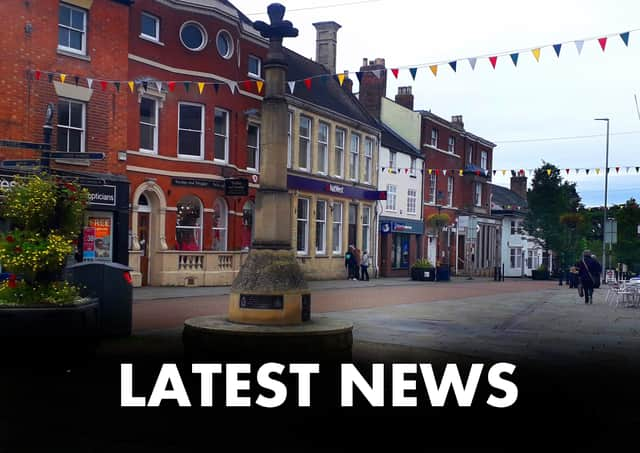 Latest news EMN-200521-174955001
There were 153 individuals making JSA claims in May, which is a huge 188 per cent rise on the figure recorded before lockdown in February of this year.
It also represents a 155 per cent increase on those claiming JSA in May 2019.
The trend is reflected across Leicestershire where the 2,140 May claimants is more than treble that of February 2020 and when compared year-on-year.
However, Melton borough has the lowest percentage increase in JSA claims in comparison to other Leicestershire districts - with Harborough's 272 claims in May representing a massive 353 per cent compared to the same month last year.
While the headline ONS labour market statistics released this week looked fairly robust — with unemployment for the UK barely unchanged annually at an estimated 3.9 per cent — the number of JSA claimants has deteriorated rapidly since February.
Analysis by income streaming provider Wagestream reveals the number of JSA claimants has doubled in half of all local authority areas and trebled in 14 per cent of areas in the three months to mid-May.
The largest rise in the UK in JSA claims between February and May was the 333 per cent recorded in Stroud, Gloucestershire.