Open day at bowls club
Belvoir Vale Bowls Club will host an open day on Saturday.
Wednesday, 25th May 2022, 12:00 am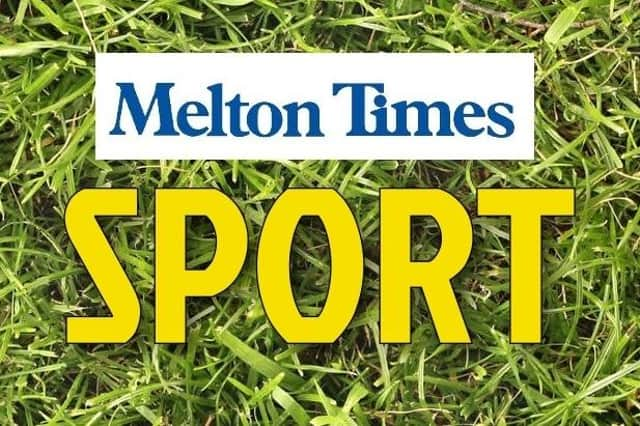 Sport news
The event – part of Bowls Englands' Big Bowls Weekend, aimed at encouraging anyone of any age to come and have a go – runs from 10am to 4pm.
To take part, all you need is flat-soled footwear.
The club are located in Mount Pleasant, Hose.
Belvoir Vale were beaten by 59 shots to 54 at Oakham in a friendly on Sunday.
Daphne Birch, Winston Rawlings and Simon gant won 19-14, Di Gorman, Jill Lambert and Colin Macnab tied 15-15, Viv Pugh, Chris Gorman and Brian Birch lost 12-15, John Lambert, Martin Hirst and Lawrie Pugh lost 8-15.