Get special family deals at Melton Tennis Club
Melton Mowbray Tennis Club have been chosen as one of four clubs in the country to roll out a Special Family Membership in July 2020.
Friday, 12th June 2020, 11:25 am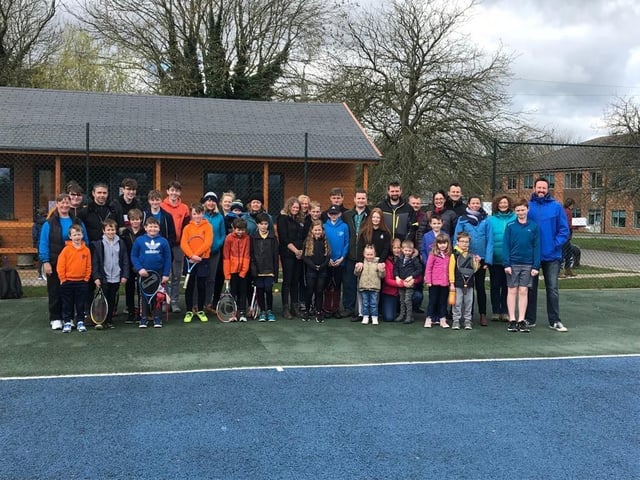 Family tennis members at Melton Mowbray Tennis Club.
The membership will be open to parents, single parent and their children aged from four to 16 at a special all-inclusive cost of £35.
Each member of the family joining will get a free tennis racket.
Any family interested in taking up this offer are invited contact the club via www.meltonmowbraytennisclub.co.uk
Spcial memberships are limited so it is advised to apply as soon as possible.
All successful applicants will be contacted to arrange a meet with chairman Justin Horobin at the Club, based at the Sports Village, Burton Road, to collect their welcome packs.
The club have previously been recognised for their work with local schools, the Club Junior Tennis Programme and Disability Tennis Programme linked to The Birch Wood School.
The club are also offering reduced membership for all categories due to the season being shortened.
Details are available on the website.