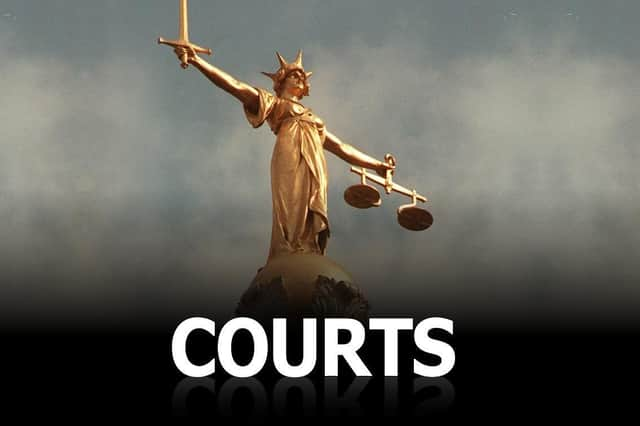 Court news EMN-220113-114341001
Jay Knipe, of Beaconsfield Road, pleaded guilty to causing actual bodily harm (ABH) in the incident, at The Cutting Room, in September last year.
Loughborough magistrates gave him a community order, where he has to complete 50 hours of unpaid work during the next 12 months.
He was also ordered to pay £750 compensation to the victim and £85 court costs.
Knipe must also pay £95 to fund victim services.
l A 21-year-old man has been charged with assaulting another man at Melton Railway Station.
Sarwar Rashid, of Peterborough, denies carrying out the offence in April last year.
Magistrates remanded him on unconditional bail until a trial in March.