Two test positive for Covid-19 at Brooksby Melton College
A teacher and a student at Brooksby Melton College have both tested positive for coronavirus, it was announced today (Friday).
Friday, 11th September 2020, 5:11 pm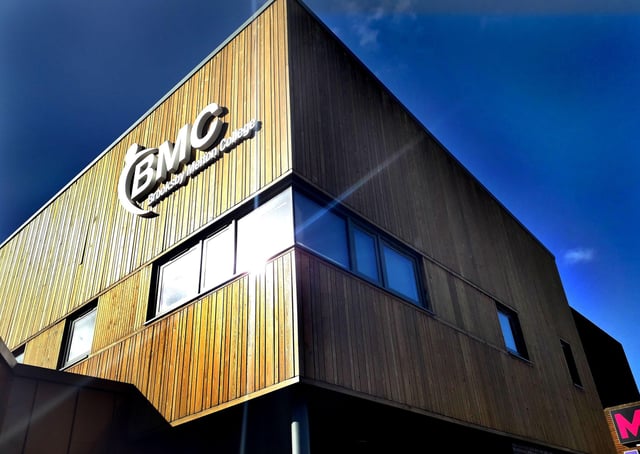 Brooksby Melton College EMN-201109-170720001
A post on the college's Facebook page indicated that the two individuals are from the performing arts department.
The college said it has contacted all those who may have been in contact with the two involved.
The college posted in response to concerned comments from students: "Just to reassure you, we have taken every possible precaution to protect our staff and students, including suspending the use of staff communal areas.
"If you have any other concerns you'd like us to address, please feel free to send us a message and we'd be happy to help."
The SMB Group, which manages the merged Brooksby Melton College and Coalville-based Stephenson College, said in a statement: "We have been notified that one employee and one pupil have tested positive for COVID-19.
"We are continuing to monitor the situation and we are working closely with Public Health England.
"We are following government guidance for dealing with this situation and all affected staff and students have been contacted and instructed to isolate as appropriate.
"We remain vigilant, with all precautionary measures in place, as the health and wellbeing of our students and staff remain our highest priority, and all Campuses remain open."
The development follows the closure of Croxton Kerrial Primary School this week after an individual at the school tested positive for Covid-19.
Staff and pupils have been told to isolate for two weeks and the school has undergone a thorough deep clean in a bid to limit further spread.