Search is on for young writing talent
Budding young writers from Melton Borough are being invited to put pen to paper and enter this year's Rotary Young Writer Competition.
Monday, 22nd February 2021, 9:11 am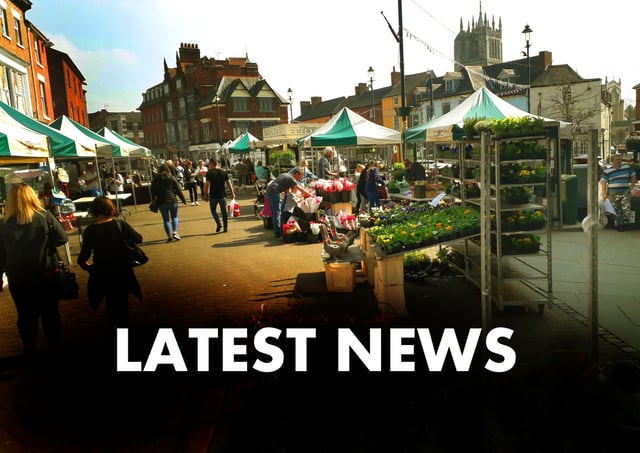 Latest news EMN-210129-173830001
Creative writing is a talent to be celebrated and to be able to write is a special gift. In all areas there are young people who have, or have the ability to develop this talent, and Rotary is keen to promote writing through this competition.
The winner, or winning school if it is a school entry, will receive an engraved trophy and medal. All entrants will receive a certificate. The school of the winner will also receive a classroom licence for the online remote curriculum for the young writers academy hosted by best-selling author Peter H Reynolds donated by FableVision Learning (www.fablevisionlearning.com).
This year's theme is "My Happiest Day". Entrants should think about a day which made them extremely happy, or what would make a day especially happy for them.
Entries are to be a piece of prose on one side of A4 paper, not more than 550 words, or a poem of not more than 40 lines. They can be hand written or typed.
The three age groups are: Junior (aged 7-10 on August 31, 2020); Intermediate (aged 11 -13 on August 31, 2020); and Senior (aged 14-17 on August 31, 2020).
Entries can be a piece of class work set by a school as part of home teaching, or an individual entry, but they must reflect the theme. All entries should clearly state that the work is the work of the entrant. Entry forms and parental consent forms can be downloaded from the Rotary website: www.rotary1070youth; click on Rotary District 1070-Rotary RIBI.
Entries need to be sent in by April 1. For more details, including where and how to send entries, call 01664 500057 or email [email protected]