Police appeal after distressing theft of lamb
The owners of this lamb have been left heartbroken after it was stolen after they nursed it back to health when it was injured by a fox.
Wednesday, 4th August 2021, 2:46 pm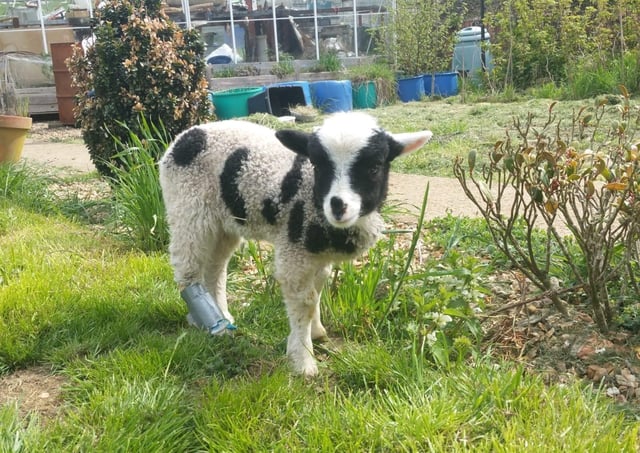 A lamb which was stolen from a property at Eaton after is had been nursed back to health following injuries from a fox EMN-210408-114142001
Police are appealing for help in tracing the animal after it was taken from an address at Eaton, between 10.30pm on July 30 and 10am the following day.
Due to its ill health and subsequent medication, it was no longer intended for the food market and should not be entered into the food chain.
Pcso Claire Gray said: "This is a very distressing incident for the victims who have lovingly taken care of this lamb to bring it back to full health."
Call 101 quoting crime number 21000430771 if you can help.